In Memory of Stanley Corsellis Randall 1882-1962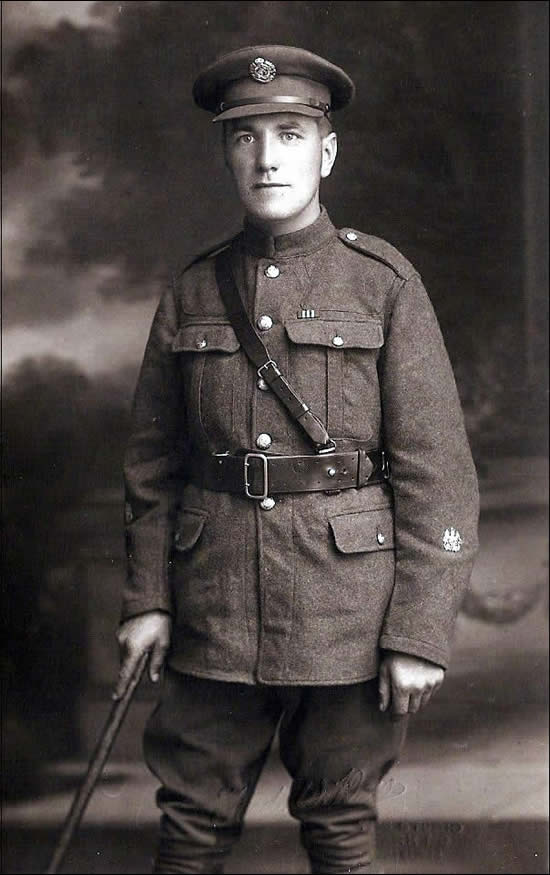 Stanley Corsellis Randall MM, from Appley Bridge near Wigan in Lancashire.
Served in the 12 Light Railway Company, Royal Engineers.
W/O class 1 - 263162/219111
Attested 1 December 1915
Conscripted 15 January 1917
Embarked France 4 February 1917
Discharged September 1919 - after Treaty Of Versailles signed in July
Theatre of War - Ypres and Passchendaele.

War Diary WO95/4056
Stanley mentioned in War Diary 14 April 1918 at Westonhoek for extinguishing a fire.
Military Medal awarded for bravery in incident on the 30th April 1918.
Ammunitions truck caught fire and soldiers tried to uncouple one of the trucks.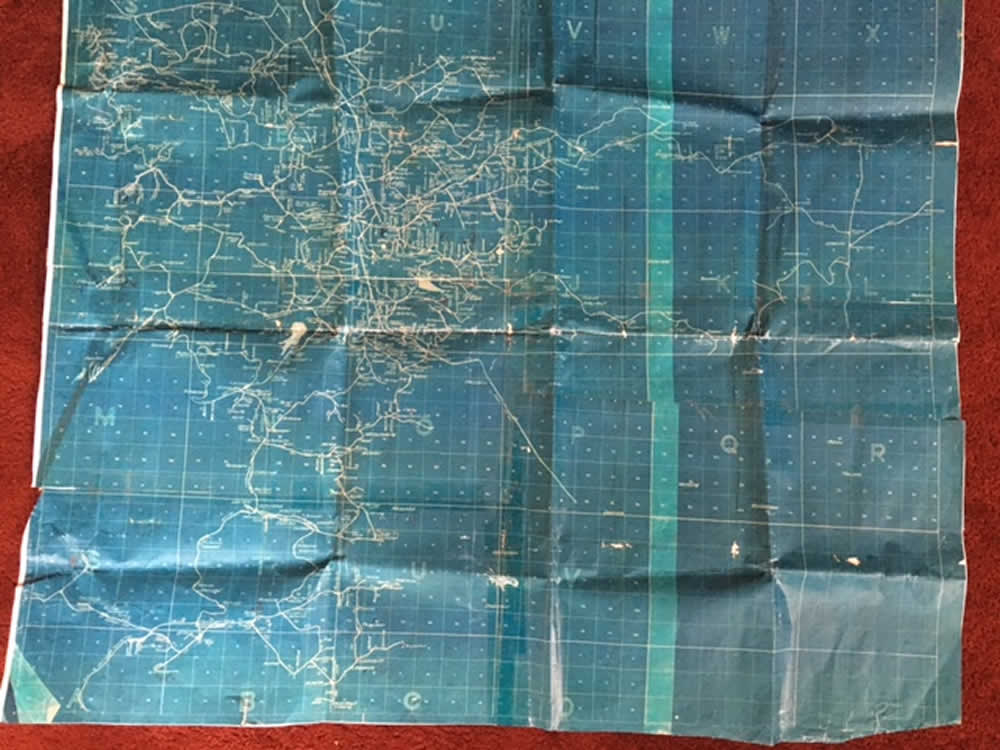 Trench Map belonging to Stanley Corsellis Randall MM.
This was his personal map, which he carried with him throughout WW1.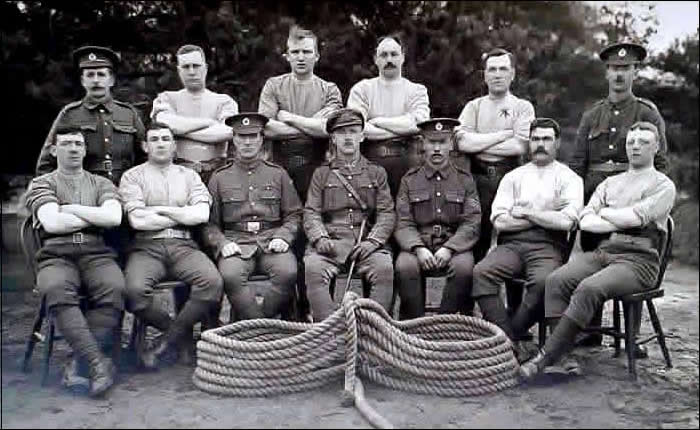 The "G" Company Tug Of War Team - Railway Operating Division, Royal Engineers during WW1.
Winners of the Inter-Company Competition, Easter Sports, BORDON in 1917.
Stanley is stood in the back row, 5th from the left.
(Photos sent in by granddaughter Christine Barbour-Moore)